work at Sassybot
Jobs and Internships
No jobs or internships currently available. Please check back later.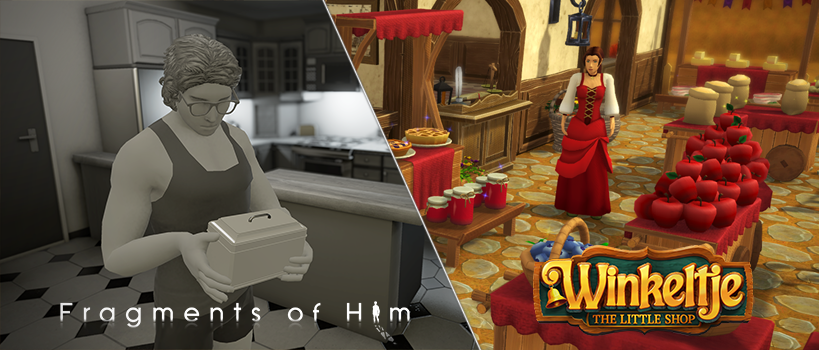 About Sassybot
Sassybot is an independent game development studio based in Breda and founded by NHTV IGAD alumni. We usually work on commercial releases although we do accept occasional client work. It is in Sassybot's veins to create, experiment, learn, grow, and have fun. Sassybot is currently working on Fragments of Him, a first person narrative experience.