work at sassybot
We currently have no open positions.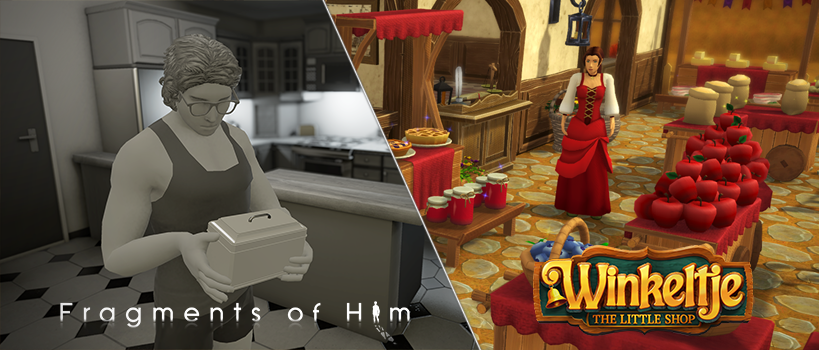 About Sassybot
Sassybot is an independent game development studio based in Breda and founded by BUAS IGAD alumni. It is in Sassybot's veins to create, experiment, learn, grow, and have fun. Sassybot is known for developing and self-publishing multi-platform single player games such as Fragments of Him and Winkeltje: The Little Shop.
The Project
We're working on an unannounced project!
Team
With a small and lean core team we value a diverse but solid skillset. With applicable skills in various areas of game development we believe you will be valuable to a team, project, and company. To that end, everyone on the team wears many hats in service of making a game to be proud of.
How to apply?
Please send your CV, portfolio, and a brief explanation of your motivation for applying to work@sassybot.com.
You can expect a confirmation email after we have received your application within a week. If you have not received a confirmation, please don't hesitate to email again or get in touch via social media.